... with ST 7.30 as a pre-processor (Declipper, ND) for BBP (Ref. Settings).
http://www.weinwelle.org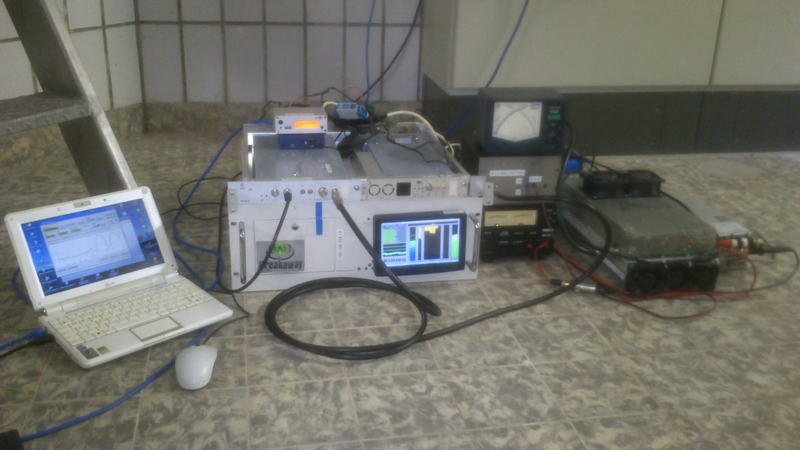 Sounds so freakin' awesome!
Next year, we'll probably upgrade to ST Full Version (Bojchas King's Fire FM-Preset is very promising) - this year, upgrading the Server-PC to an i7 was out of budget

Isn't that Breakaway Broadcast Processor's GUI?