Ok I spent all morning trying to add an Input to Microsoft 11 . Which had nothing in its input lists I eventually found a ore Settings which opened this :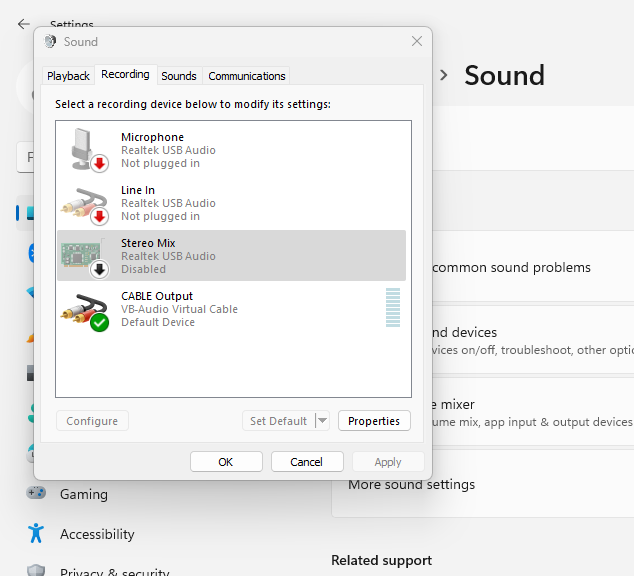 This allowed after creating a Virtual Soundcard for the items in Radioboss to be selected as input. However The Blimp would not detect this . What am i doing wrong as it all looks grayed out: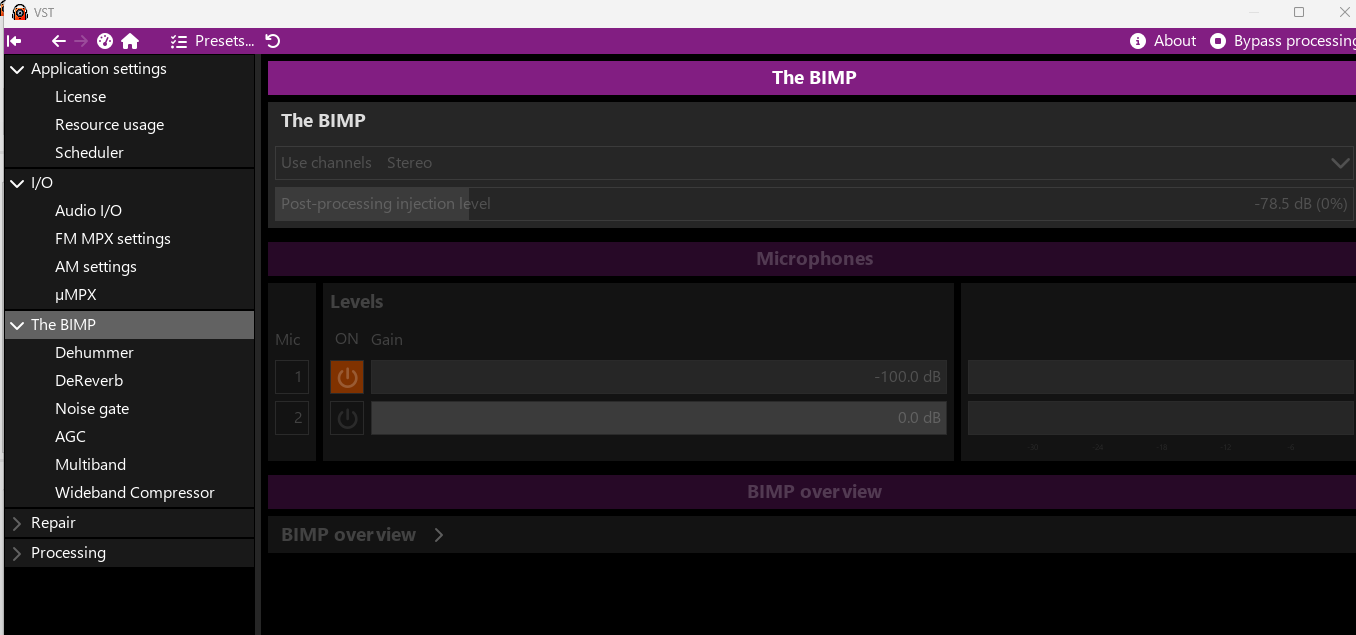 Does anyone have ay idea how to get these communicating please?