Ok I spent all morning trying to add an Input to Microsoft 11 . Which had nothing in its input lists I eventually found a ore Settings which opened this :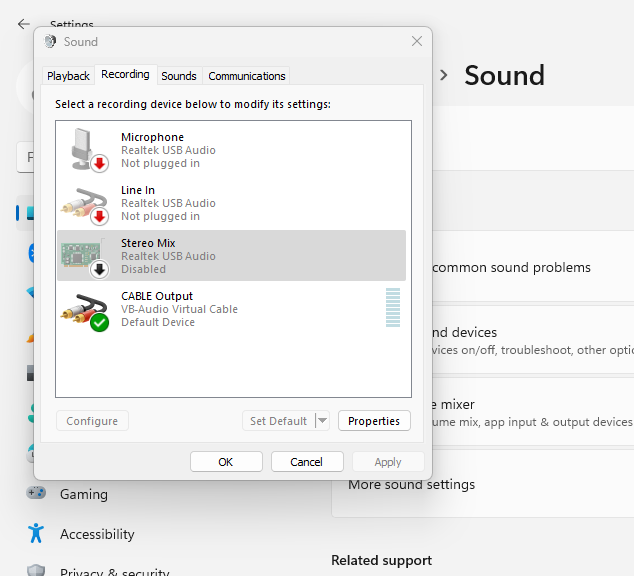 This allowed after creating a Virtual Soundcard for the items in Radioboss to be selected as input. However The Blimp would not detect this. It should detect it, but for some reason it doesn't. I am not sure what's the problem. Maybe you can
see here
and figure out what is going on. What am i doing wrong as it all looks grayed out: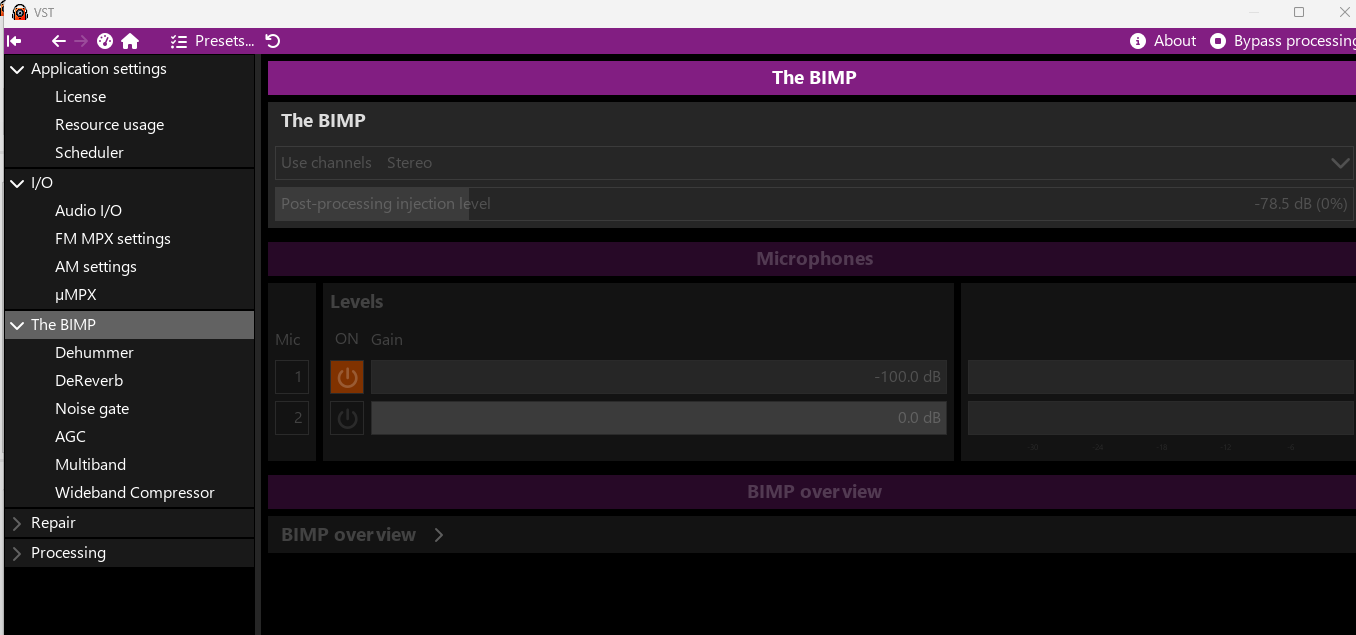 Does anyone have ay idea how to get these communicating please?
I have windows 11. I cannot find that setting. I need to go back to windows 10. This is beyond me. nvm I got it.